ASCENSION FUNERALS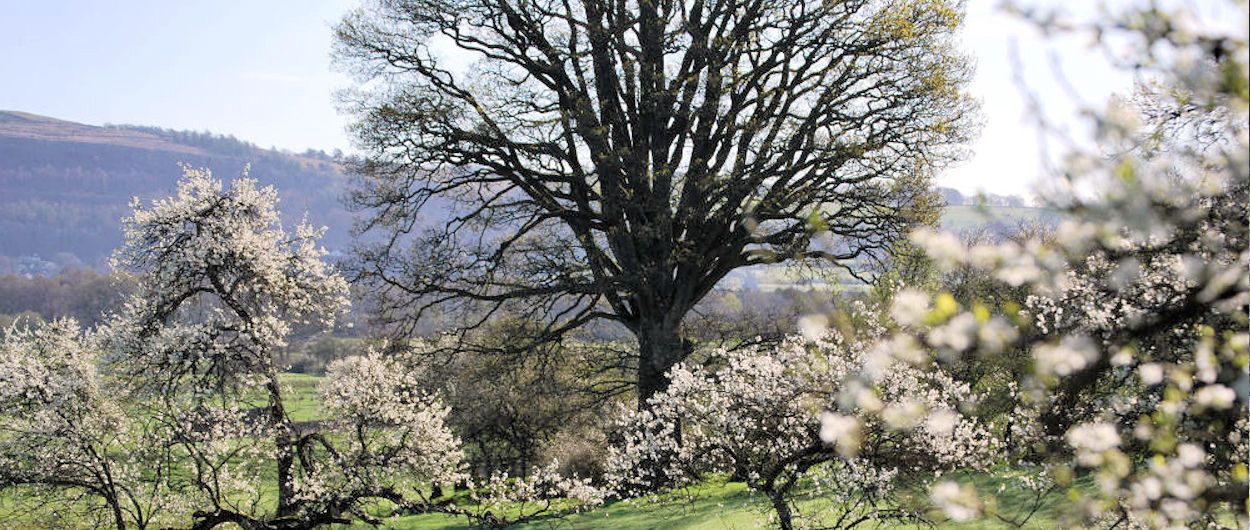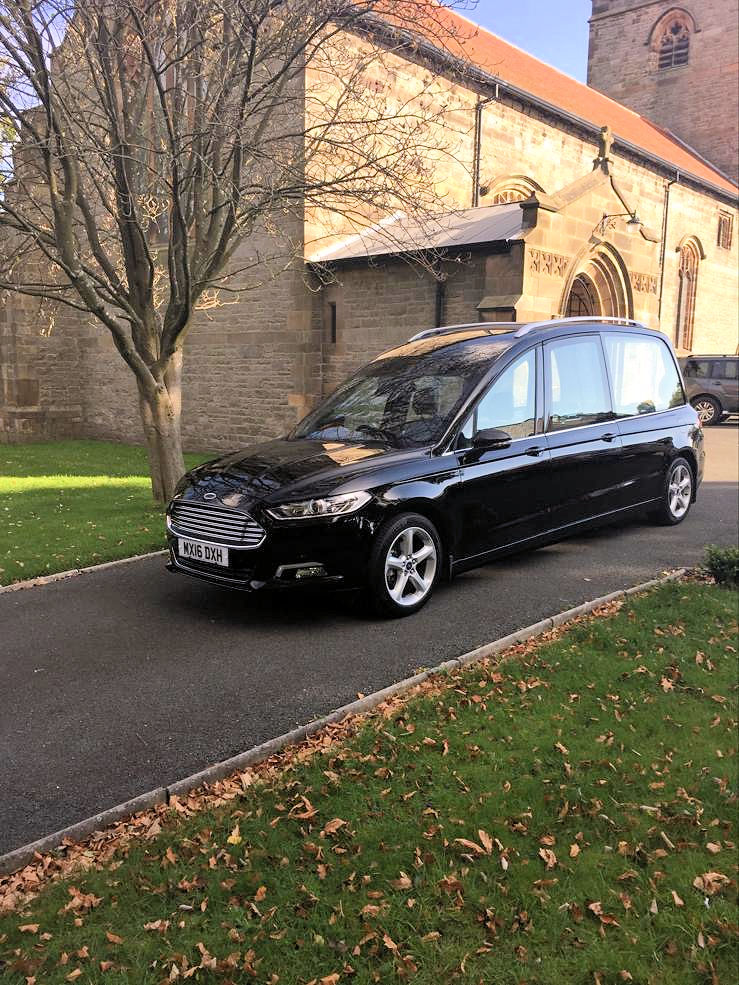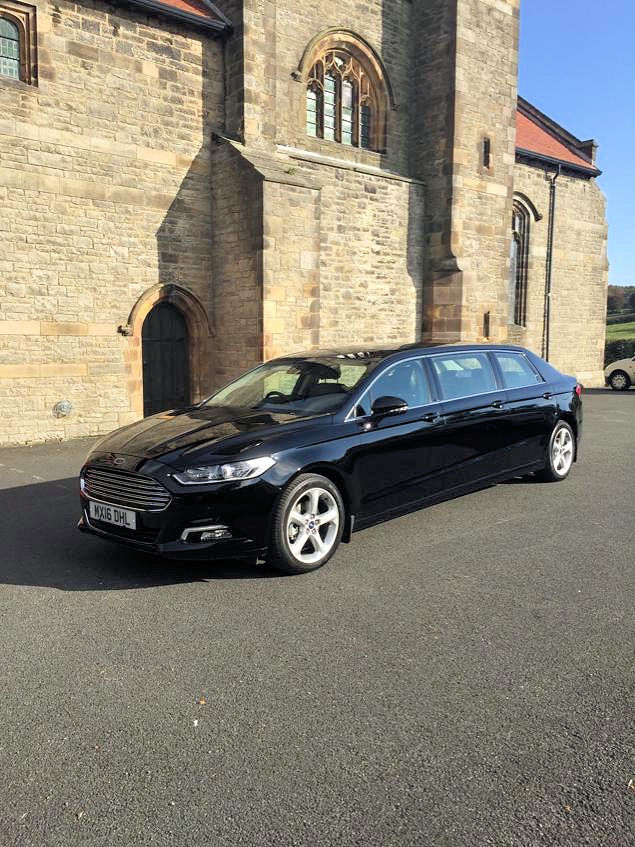 Welcome to the website for Ascension and Cliff Small Independent Family Funeral Directors.
Ascension Funerals and Memorials Garstang is a totally independant family funeral business owned and run by Robert & Kathryn Caunce.
Robert and Kathryn are now the proprietors of Cliff Small Funeral Service with branches at Morecambe, Bolton le Sands and Caton, nr Lancaster.
Ascension Funerals and Memorials provide a full funeral service for burials, cremations and the purchase of memorials. Covering Garstang, Wyre,Fylde, Lune Valley, Lancaster & Morecambe and surrounding areas.
A repatriation service is also available locally and nationally in specially equiped removal recovery vehicles.
Dignified...Discreet...Professional...Caring...Sympathetic - all words you would associate with a funeral director.
Funeral Plans
Floral Tributes
Memorials Showroom
Horse Drawn Service Available
We also offer a new range of Eco Friendly funeral arrangements and products, coffins made from Banana Leaf, Seagrass, Wool, Willow, Recycled Cardboard etc in addition to the traditional ranges.
This website will explain the many ways in which we can help you and your family to come to terms with your loss.
Planning the funeral may take some time ; please remember that we are always available to offer advice, guidance and spiritual council at any time or stage should you need it.
Funeral Home Opening Hours:
Mon - Fri 9.30am - 4.30pm
Sat by appointment
Visits out of office hours are welcome at the funeral home and can be arranged by appointment.
We operate a 24 hours a day "on call rota" where there is someone who can take your call at anytime, day or night should you need our services.
The 24 hours a day telephone number is 01995 605548