Vehicles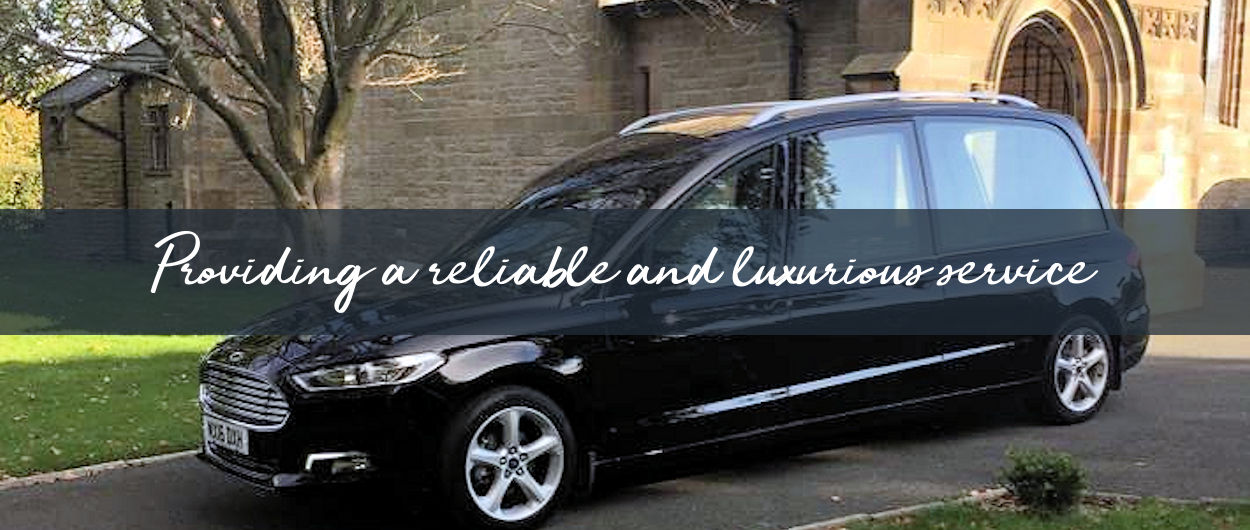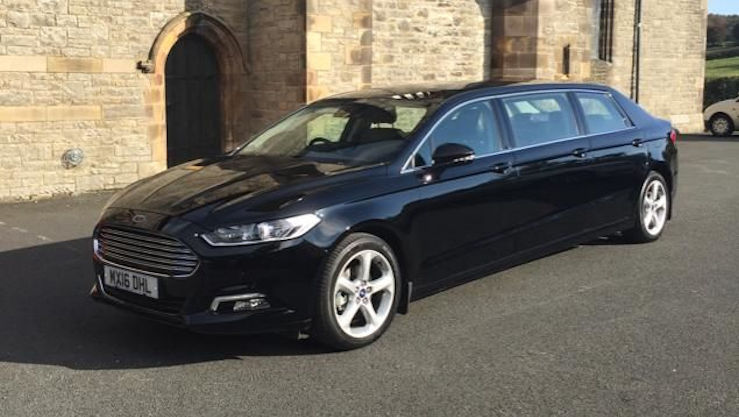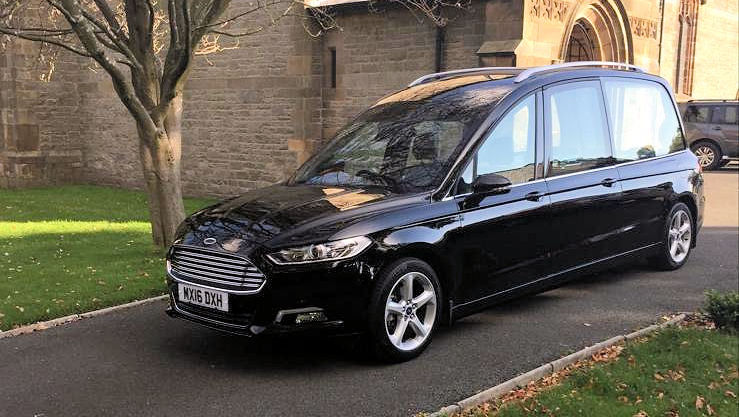 Our Hearse & Limousine are bespokley made by Coleman Milne Coachbuilders and are very well maintained. Allowing us to provide a reliable and luxurious service.
Many families like to express their personalities and interests through the choice of vehicles used at a funeral which we are able to cater for. We have a range of suppliers able to provide alternative modes of transport and this can be discussed with your funeral arranger.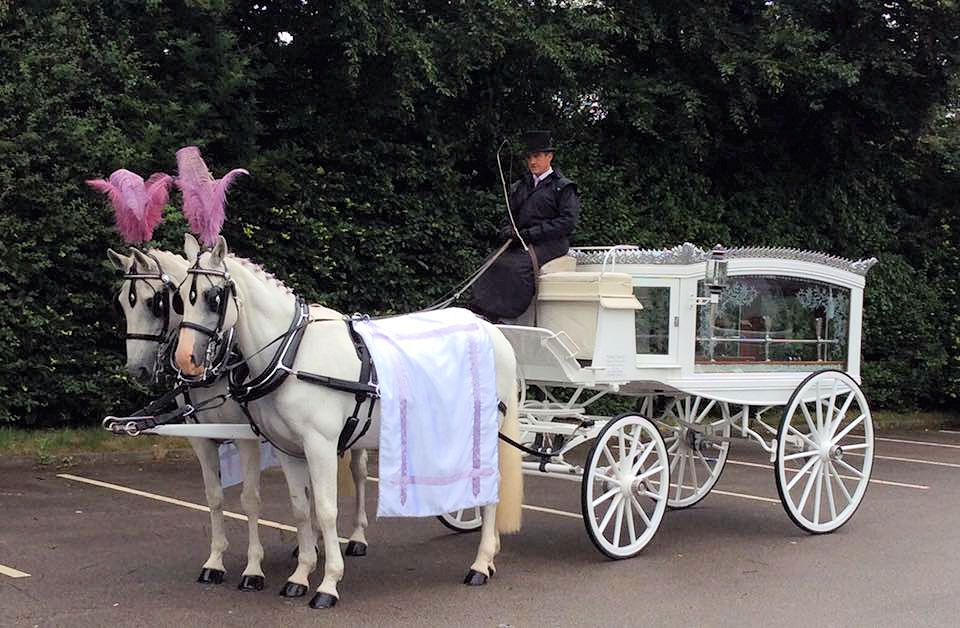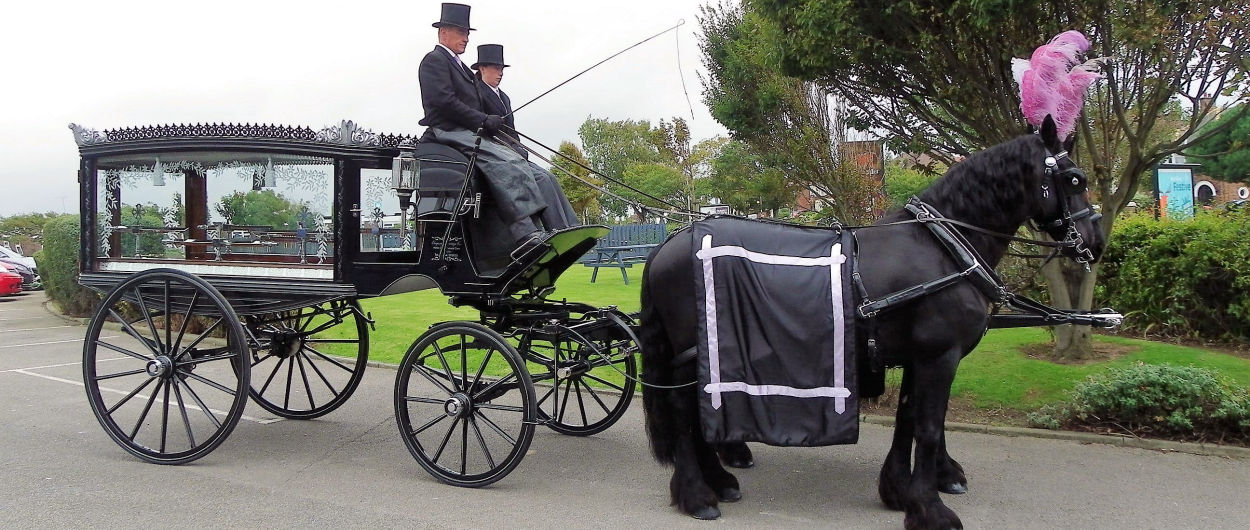 Horse Drawn funeral hearse provides a professional and traditional service.
The Victorian style hearse is pulled by a pair of Friesian horses (also known as Belgium Blacks). These horses are well known for their regal stature and excellent temperament. The horses are dressed in traditional style English black leather harness with black plumes and drapes. The hearse is beautifully maintained and can accommodate all sizes of coffins and caskets. The Driver and groom are smartly dressed in traditional attire with black silk top hats.
Elegance and Style
Horse drawn hearses provide the elegance and style to any funeral procession and we go to great extremes to ensure all your needs are met. We provide that reliability and special attention to detail which is so important for those personal moments.
If you require any further details or would like to arrange a visit, please contact us