Ascension & Cliff Small Funerals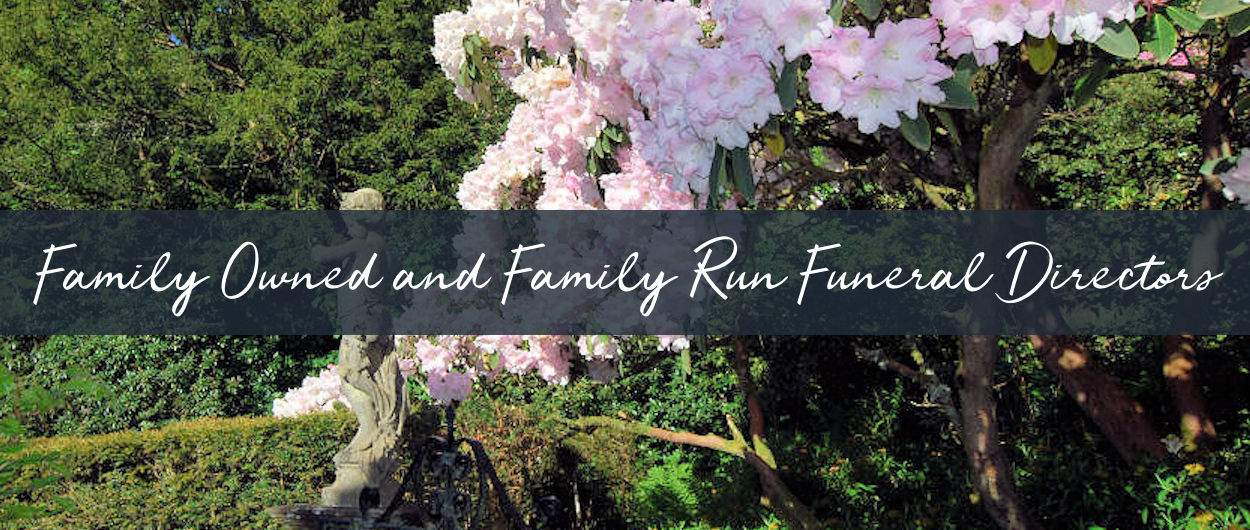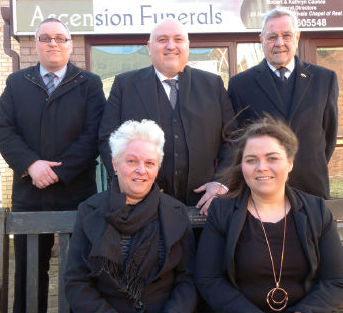 Welcome to the website for Ascension and Cliff Small Independent Family Funeral Directors.
We are a true Indepedent Funeral Directors owned and run by Robert & Kathryn Caunce & family.
We have branches at Garstang, Caton, Morecambe & Bolton-le-Sands
We provide a full funeral service for burials, cremations and the purchase of memorials. Covering Garstang, Lune Valley, Lancaster & Morecambe, Wyre & Fylde and surrounding areas.
A repatriation service is also available locally and nationally in specially equiped removal recovery vehicles.
Planning the funeral may take some time ; please remember that we are always available to offer advice, guidance at any time or stage should you need it.
Funeral Home Opening Hours:
Monday - Friday 9.30am - 4.30pm
Saturday by appointment
Visits out of office hours are welcome at the funeral home and can be arranged by appointment.
We operate a 24 hours a day, 7 days a week service where there is someone who can take your call at anytime, day or night should you need our services by one of our family.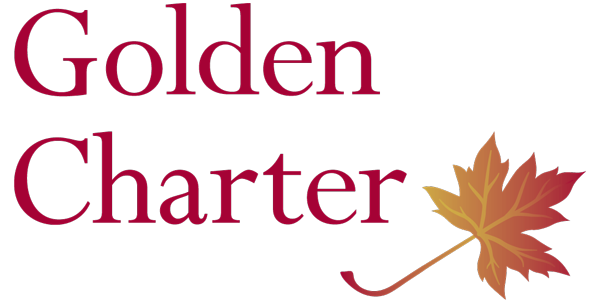 Funeral Plans
Our chosen partner is Golden Charter Funeral Plans with their Independant Way option. This allows you to pay for the funeral in advance.
A funeral plan is an easy way to arrange the funeral you want in advance.
A plan allows you to specify your wishes as well as the comfort of having a plan in place, you'll have the peace of mind that comes with being able to help save your family from worry and expense in the future.
Your payments will be safe and secure in the Golden Charter Trust. With a Golden Charter funeral plan your payments are protected. Your money will be transferred and held in the Golden Charter Trust.
Click here for more information...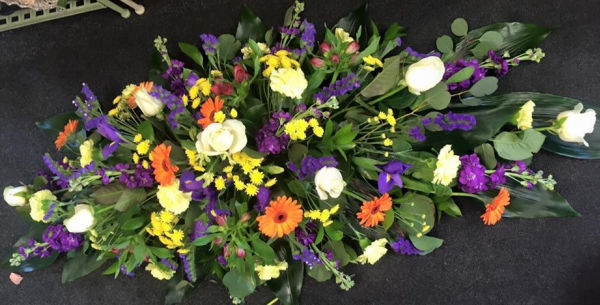 Floral Tributes
Floral tributes are an important part of a funeral. We are happy to arrange these via our local florist who will be pleased to help you choose from a wide variety of different styles, individual designs and seasonal flowers to suit your own personal taste.
Click here for more information...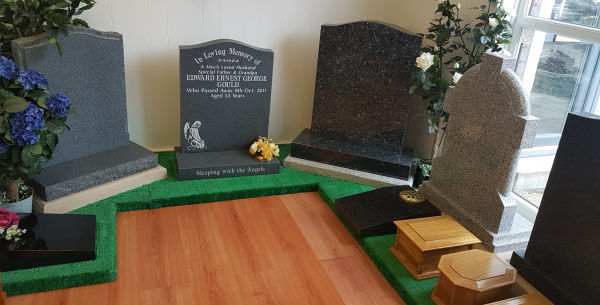 Memorials
Ascension Memorial Services provide a full monumental service for both burials and cremations.
We offer a large selection of memorial headstones to cater for all cemetery regulations and a large selection of cremation memorials for cemeteries and gardens.
All lettering inscriptions are either carved via hand by a skilled stonemason or sand blasted depending on your own personal choice on all new memorials.
Click here for more information...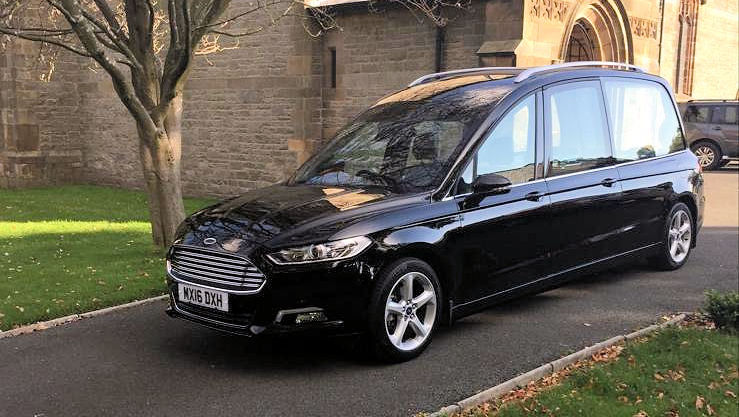 Funeral Vehicles
Our Hearse & Limousine are bespokley made by Coleman Milne Coachbuilders and are very well maintained. Allowing us to provide a reliable and luxurious service.
Many families like to express their personalities and interests through the choice of vehicles used at a funeral which we are able to cater for.
We have a range of suppliers able to provide alternative modes of transport and this can be discussed with your funeral arranger.
Click here for more information...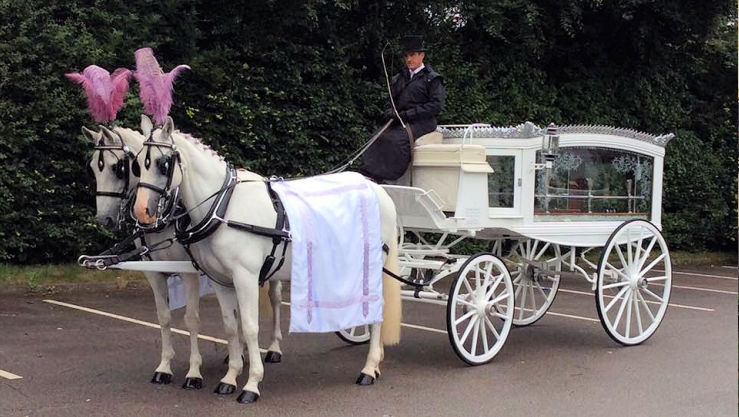 Horse Drawn Service Available
Horse drawn hearses provide the elegance and style to any funeral procession and we go to great extremes to ensure all your needs are met. We provide that reliability and special attention to detail which is so important for those personal moments.
Click here for more information...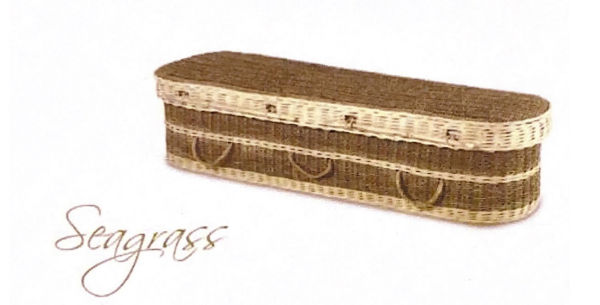 Coffins & Caskets
We provide you with a choice of burial and cremation coffins. We have an extensive choice of coffins and always ensure the specific needs of the family are met.
Eco Friendly Funerals
New range of Eco Friendly funeral arrangements and products, coffins made from Banana Leaf, Seagrass, Wool, Willow, Recycled Cardboard etc in addition to the traditional ranges.
Click here for more information...
Information Links

This website will explain the many ways in which we can help you and your family to come to terms with your loss.