Funeral Plans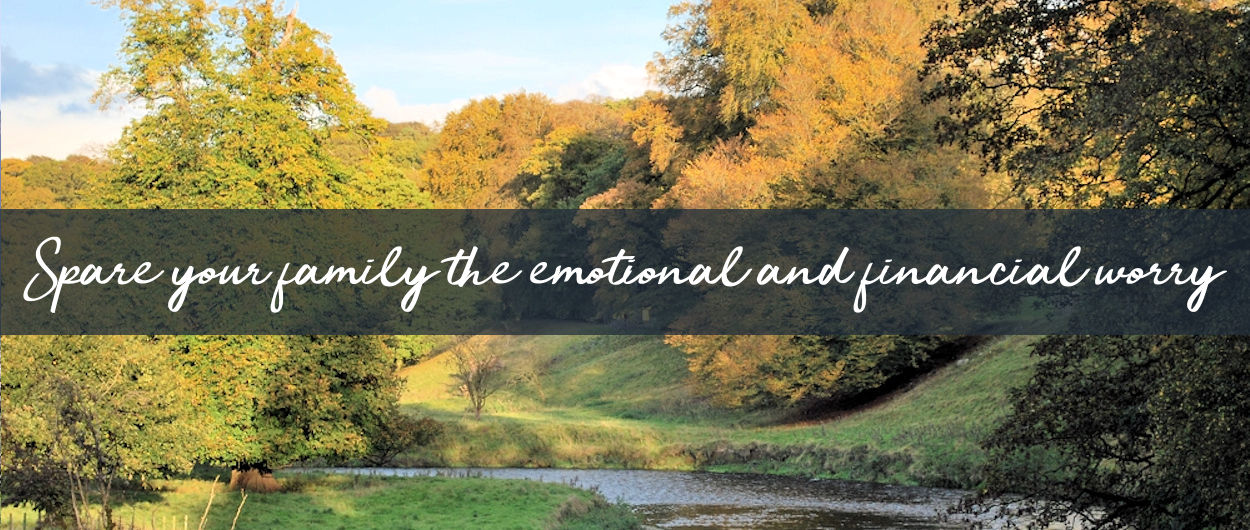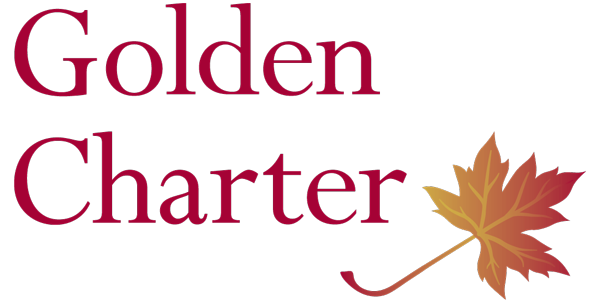 Prepaid Funeral Plans
Our chosen supplier is Golden Charter Funeral Plans with their Independay Way option. This allows you to pay for the funeral in advance. The money you pay is held in a trust fund and is guaranteed to cover the costs of the agreed funeral plan allowing you to spare your family the emotional and financial worry of planning your funeral.
The funeral details are tailor made to satisfy your own personal choice, traditions, desires e.g. a horse drawn hearse, wicker coffin, cardboard coffin or even a woodland burial or burial at sea.
Golden Charter provides tailored funeral arrangements that can be relied upon. We do so by providing you with a guarantee from the funeral director that they will deliver their services, no matter how far into the future on the terms agreed today ensuring that your arrangements are fully protected against any changes to the company or to general financial circumstances.
Ensuring that our families don't have any extra burdens at a difficult time is important to all of us. With our help you can plan in advance so everything is taken care of and your wishes are followed.
Our plans:
Organise every detail of your funeral to your specifications.
Relieve your family of worry and uncertainty
Avoid additional expenses by paying in advance